A lovely and beautifully written romantic poem written by my friend and fellow writer Sherrie de Valeria.
MY.THOUGHTS.MY.LIFE.MY.WORLD.
Under the black moon, I hid my shadow. Where my eyes were your way of light and to guide you in the darkest of time. My songs of life is your hope to reach your own heart and my whisper is the dream you hold on to when you are alone and helpless out there. In time I know we shall be together and that is, when you are brave enough to try to fly. Courage is faith and fear is your limit to your imagination. If beauty is timeless, then Memories is eternally living in the walls of your heart.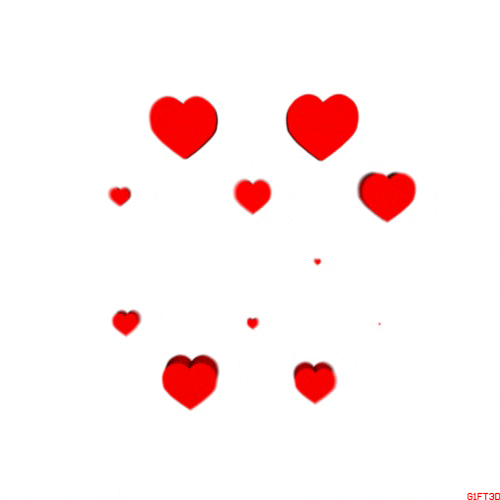 15 Comments
It really worth the read and getting late….again.I need to turn my head away when I see ur posts in the morning from now on😜

Did your glasses get steamed up while you were reading this poem? 😜

And other people at the breakfast table noticed? 😀

That's why you'll now have to turn your head away while reading my posts? 😂

Beautifully done…no humor…but you didn't write it.

Sherry can also be a very humourous writer when she wants to be as well.

She can also be a very scary ghost story writer when she wants to be.

There are very few writers that I can genuinely say can literally have you hanging on the edge of your seat as you read their work aside from the really well known writers such as Stephen King, H.P. Lovecraft and Edgar Allan Poe but Sherry is one writer I personally know who can do that.

Sherry was also the one responsible for helping me create the character of Sherrielock Holmes a very kinky female dominatrix who's one of the recurring characters in my vampire novel.

Very cool. Thanks! I love kinky female dominatrix's!

Oh, thank you for the sharing, Chris!
Trying to find some times to write more.
Busy schedule every day.
But then, I am so happy to finally return here again.
Missing reading everyone as well!

You're welcome, Sherry. 😊