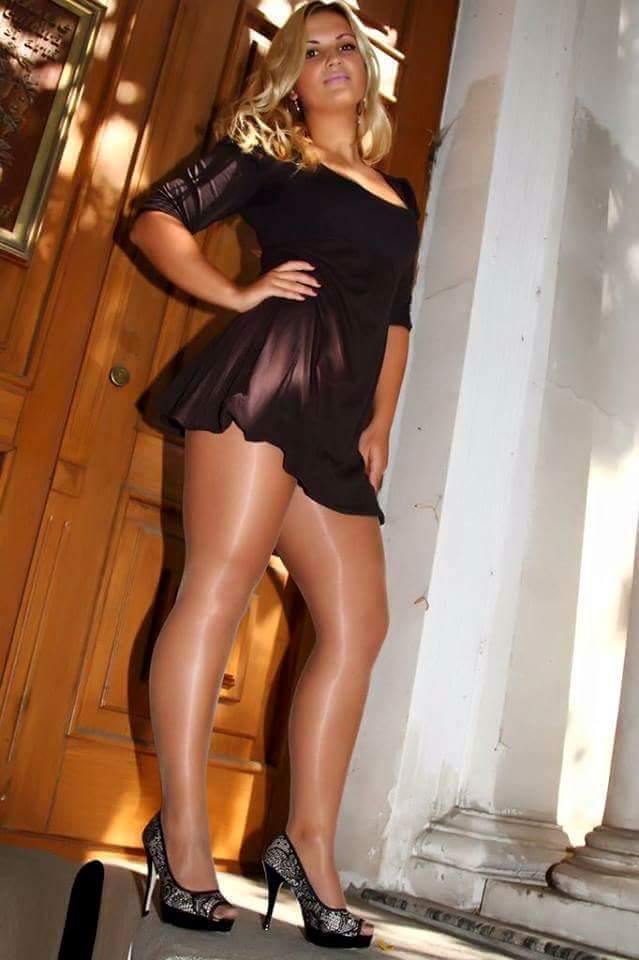 The Aztec Vampire Princess Qonzilqointec: Now living life as a blonde
The Aztec vampire princess Qonzilqointec had recently dyed her hair blonde.
She was waiting by the door to go out with her spiritual godfather the Aztec feathered serpent god Quetzalcoatl to attend Cinqo de Mayo celebrations.
Quetzalcoatl came down the stairs having given up on finding a tuxedo and tie that would fit him.
"Let's go," he said.
He did grab a giant top hat and a giant cane and wore them.
Later at the Cinqo de Mayo celebrations in Mexico City, Quetzalcoatl was pissed off to see more representations of some figure called Santa Muerte (Saint Death) rather than himself Quetzalcoatl.
"Who is this Santa Muerte?" Quetzalcoatl bitterly asked Qonzilqointec.
"She's the patron Saint of drug dealers," Qonzilqointec replied.
"I'm starting to feel some sympathy for Donald Trump at the moment, " Quetzalcoatl remarked in anger.
Qonzilqointec heard shouts from the crowd, "Look, it's a guy… some drag queen… dressed as Santa Muerte."
The drag queen Santa Muerte looked familiar so Qonzilqointec took his/her picture with her smart phone and posted it on her Facebook page.
In Kiev, Ukraine where the ancient Babylonian vampiress Lilith had recently taken up residence, she happened to notice Qonzilqointec's photo of the drag queen Santa Muerte.
"It's my castrated ex-consort the archangel Samael," Lilith gasped.
-A vampire novel chapter
written by Christopher
Friday May 5th
2017.